Photoholic - Someone who is addicted to taking photos.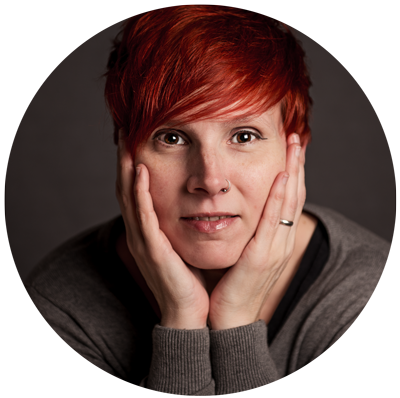 I'm a French Canadian based in Cheshire. I moved to the UK in 2000 to be with my husband (we met on the internet before this was a normal thing to do!)
Photography
Photography has always been part of my life as an adult. I discovered my love for photography while embarking on a marketing course at college back when I was living in Canada. There were no digital cameras at the time, it was the old fashioned film camera and working in the darkroom.
I've always liked to keep up with technology (after all I was a software developer for seventeen years of my life!) so I make the switch when digital cameras came out. I have experimented with a few different genres of photography ( landscape, macro, newborn & others) but it's really working with your beloved pets that is my passion. Not having any children, my pets are so important to me and I know you feel the same about your pets.
It was horse photography that really got me fired up when I adopted my horse Badger.  He has inspired me to work professionally with animals and people to create life long memories for my clients.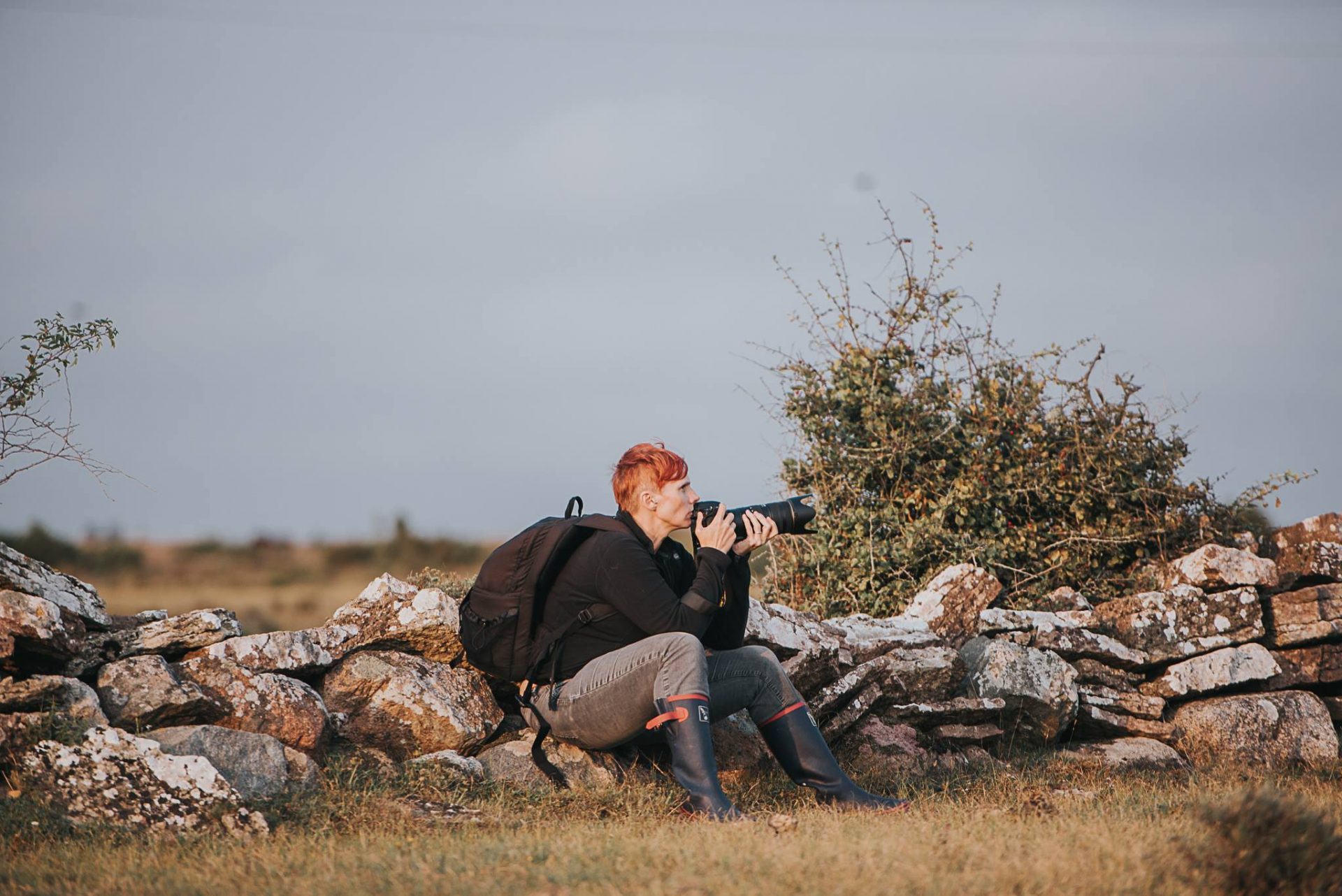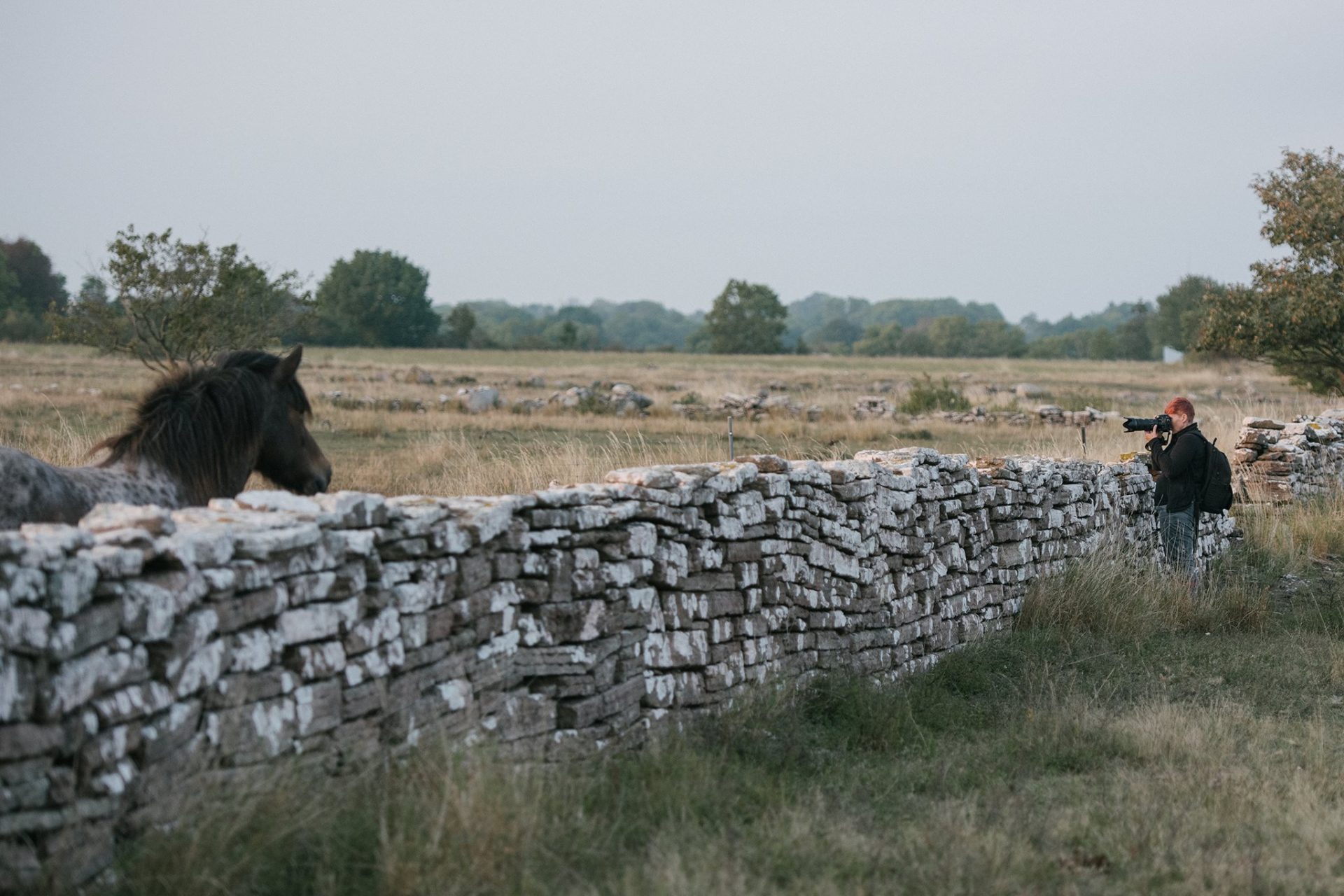 "As a perfectionist I only take on a limited number of commissions each week (3 to 5). As I always deliver the best quality end product I work 10-16 hours for each client's commission."
Random Facts About Me
I have one cats, one guinea pig and a horse (we like going on fun rides). My horse Badger and my cat Rocher are on the right!
I attend a few photography workshops every year to continually improve.
I talk with a silly voice to my animals!
I used to be a software developer.
Unlike many photographers, I work full time as a photographer and rely purely on my earnings to make a living. That makes me appreciate each of my clients and strive to offer them my expertise and skills to a higher level.
I travel worldwide for my commissions, however most of them are located in Cheshire, UK.
I dislike talking on the phone and get very nervous (you are warned !)
When I don't work, I like to go to the yard and relax with Badger.
I don't like to be late so I'm always too early !
I eat to many biscuits !
If you have any questions or would like more information, it's very simple just contact me !
Joanne xx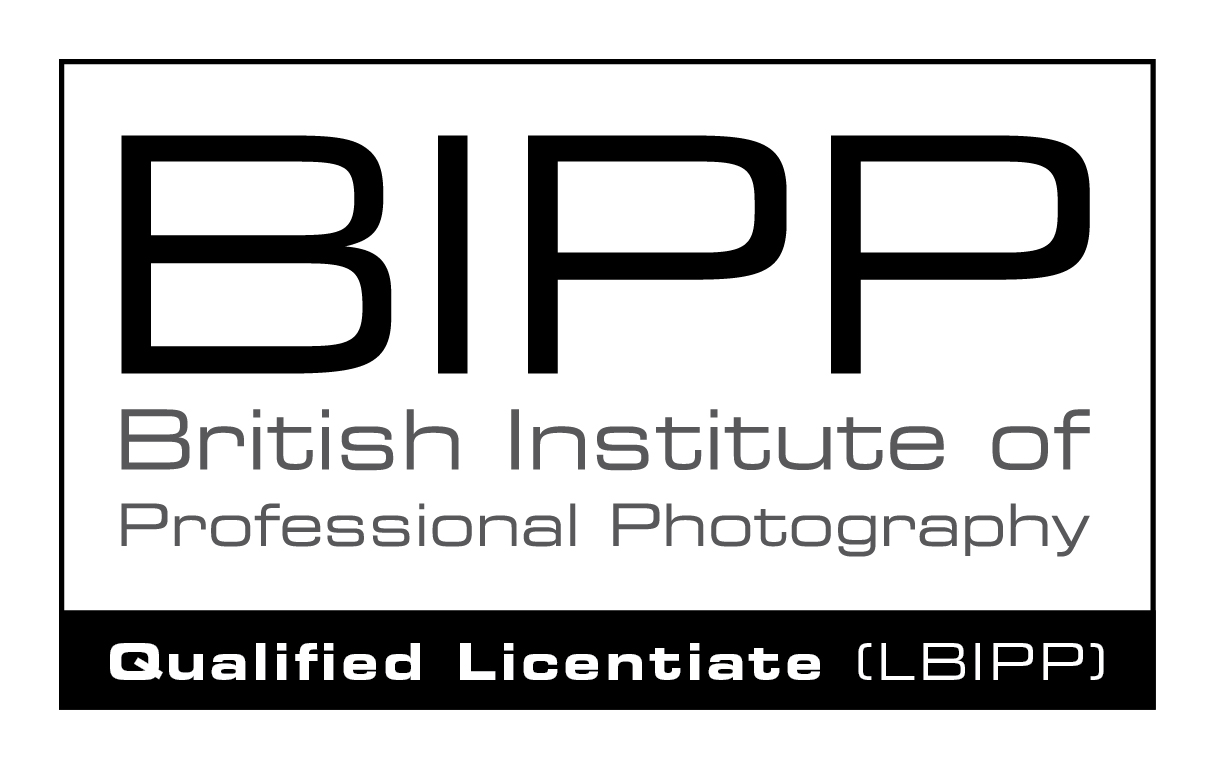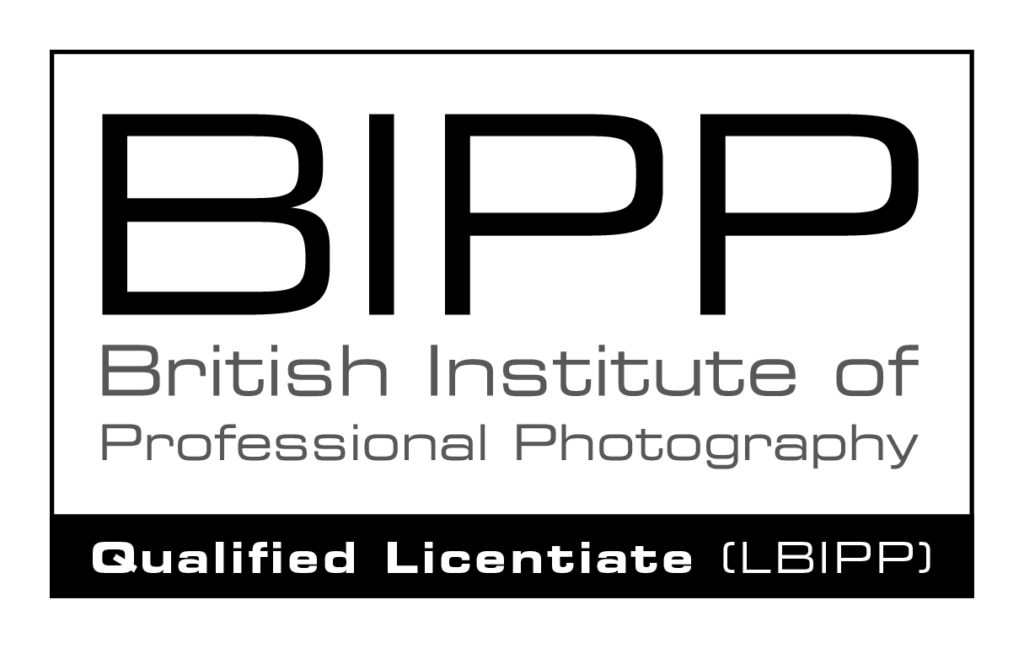 I am a Full Member (Licentiateship) at BIPP. Being a  member of BIPP ensure that you will receive professional services when booking a commission with me.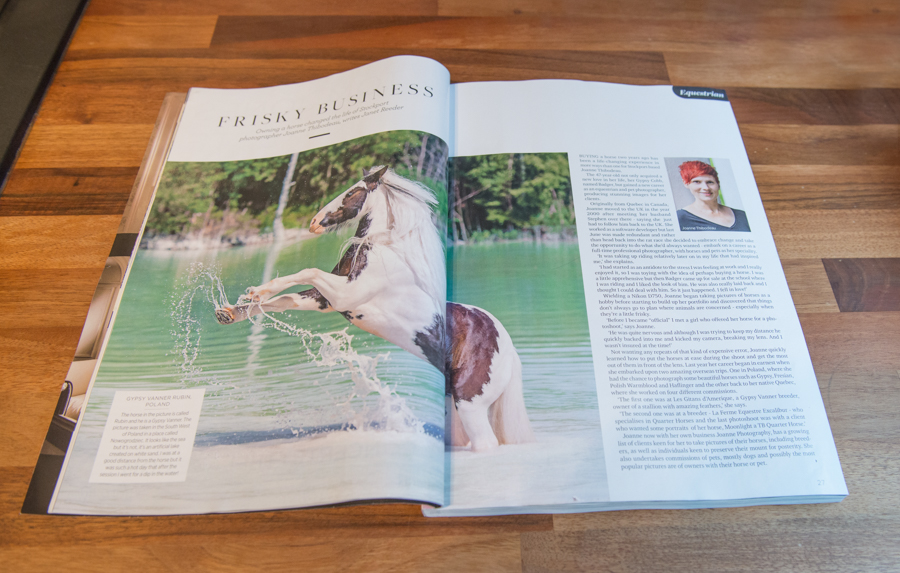 Cheshire Life Magazine
Joanne Photography's equine work has been featured in the May 2016 edition of the Cheshire Life Magazine.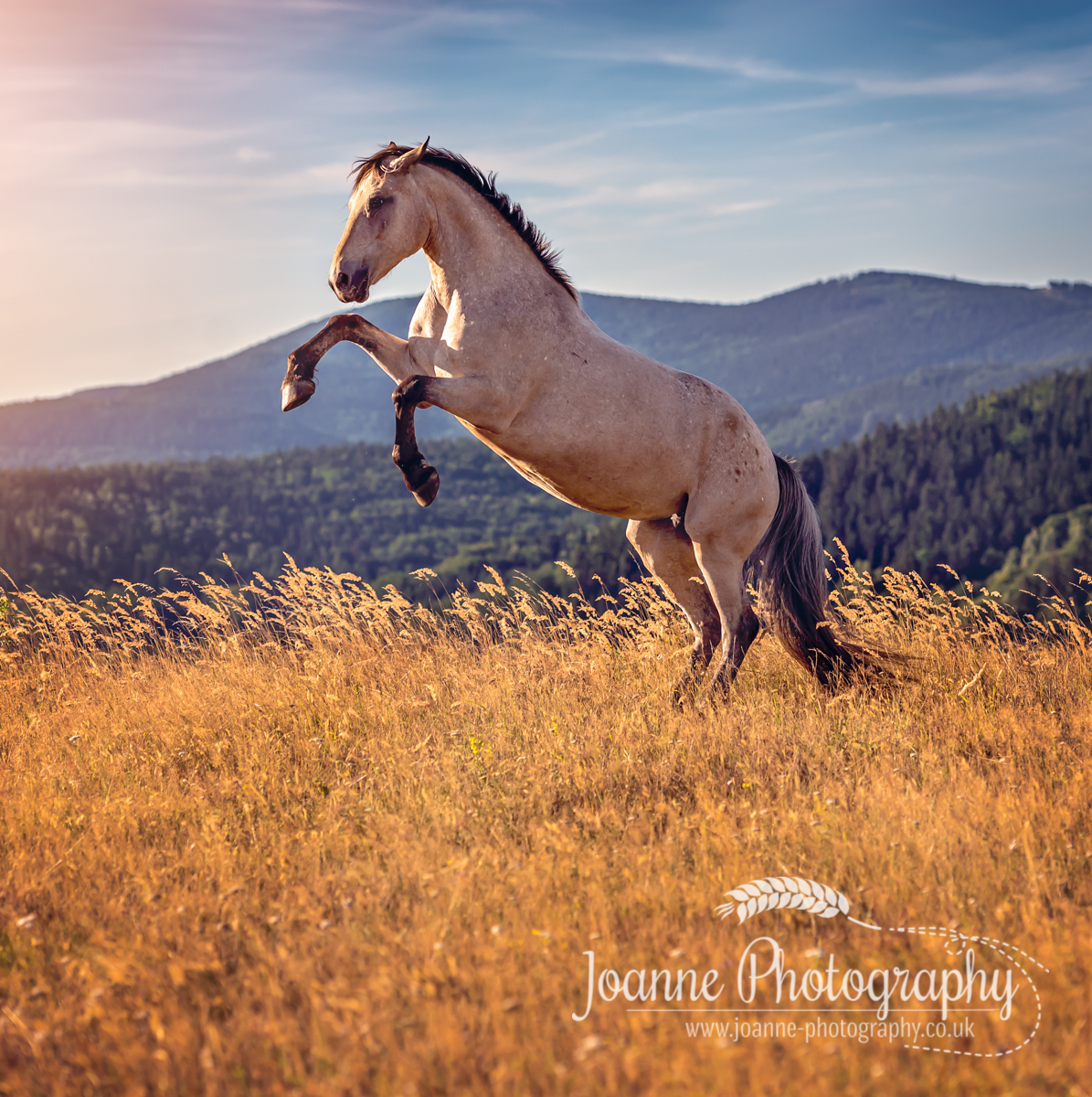 NIKON
This image of a horse in a magical gold coloured field has been selected by Nikon to be included in one of their short film.