0161 341 2074 | info@joanne-photography.co.uk
Drop us a note !
We would love to hear from you!
If you're interested in a pet photography photo session with Joanne please get in touch. We would love to create the perfect artwork for you and your family..
info@joanne-photography.co.uk

Joanne Photography, Goyt Mill,Unit 56,

Upper Hibbert Ln, Marple, Stockport SK6 7HX

Studio contact number: 0161 341 2074 (Closed on Thursdays and Sundays)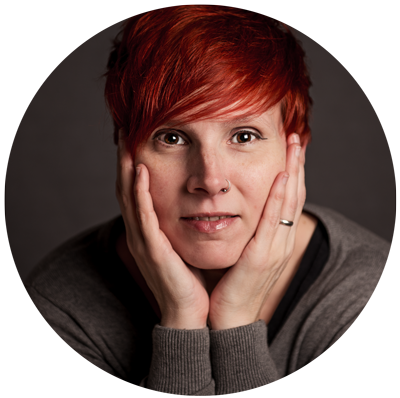 Joanne Thibodeau | LBIPP
Joanne is the owner and photographer at Joanne Photography.
You can leave a message at 0161 341 2074
Joanne will call you back as soon as possible
Email: info@joanne-photography.co.uk
OPENING HOURS
Studio visits = By Appointment Only
Closed on Sundays & Thursday.
Joanne often work on location and Penny is available a few evenings a week.
Studio sessions are mainly on Saturdays or during the week (day).
Outdoor sessions are mainly during the week (can be on evenings in the Summer).
Penny (Assistant/Diary Coordinator)
Penny's role is to book clients into my diary and help with enquiries.
She usually works on Mondays & Wednesdays between 16:30-20:00 and Saturdays between 13:15-17:00.
She is also there for clients who want to collect their orders (by appointment).
Studio contact number is: 0161 341 2074