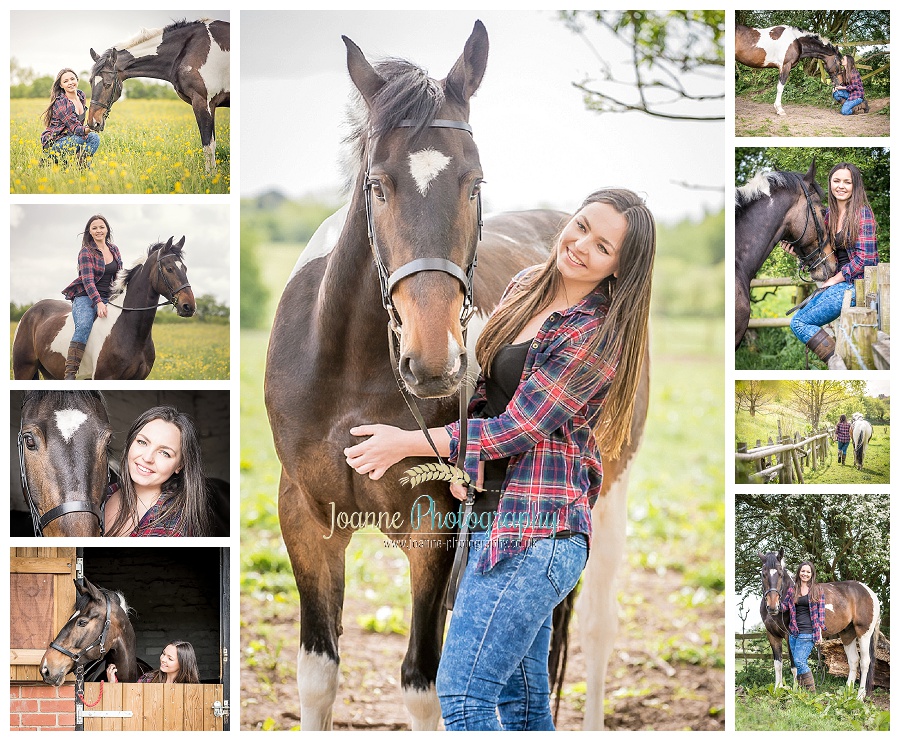 A few months ago Georgie used a gift voucher she had received for Christmas towards an equine photo shoot with me.
It's second time I was going to her yard as I had worked on another commission with one of her friend.
This gave me a good idea on the setup of the yard and how to plan the photo shoot.
Magic was very well behaved during the two hour long session and Georgie is so photogenic making my work easier !
We were lucky regarding the weather too and the field had now some buttercup which always looks nice on the images.
Last week Georgie had her viewing session and she was very happy with the resulting images.