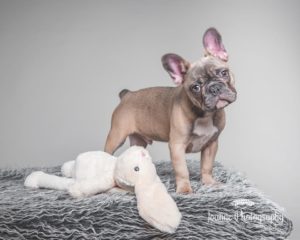 -Tracy,Dave and Lumo
"Just had our baby Lumos photographs done by Joanne absolutely over the moon with them thank you so much Joanne lots of love."
-Shelley Ann N.
"I had a fantastic experience with my dog Biscuit at Joanne's studio. Our session was so much fun and we were both very relaxed. The viewing session was made to feel very special and the images I chose to purchase are simply beautiful. I would definitely recommend Joanne Photography for beautiful photos of your pets!"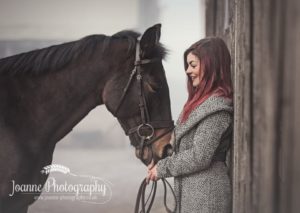 -Megan S.
"Fantastic professional and totally emotional! relaxed shoot felt comfortable and relaxed, the viewing was amazing x"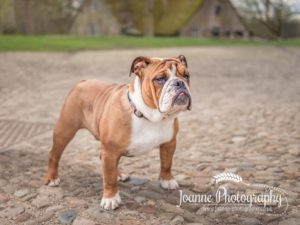 -Sarah F.
"I had the most amazing session with Joanne around Dunham Massey. She was very professional and listened to what I wanted to get out of it. Bertie my dog loved her. The pictures were amazing. I couldn't decided. So many good ones to choose from. Would completely recommended her to anyone . If fact I've booked another session for a years time when Bertie is fully grown."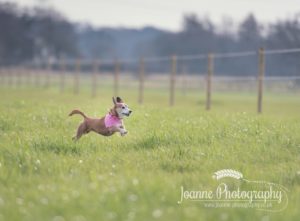 -Laura M W.
"My husband just surprised me with a photoshoot for my two dogs for my birthday , something I have wanted for a long time , the photos are absolutely stunning and I found it difficult to just choose one ! So many people have already commented on how beautiful the photo is . I'm now working on him( my husband ) for a shoot of my little girl and her pony ! Joanne is a true professional and the experience was brilliant . Thank you so much Laura Adam Eva pip jake xxx"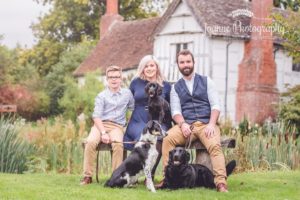 -Rachel G.
"I couldn't be more amazed by how they turned out. She's kind and patient with our 3 (rowdy) dogs, making sure they were comfortable with her before we got started. She had a really long drive down to us, and this didn't even faze her. The ordering process was really simple and her new studio is a comfortable relaxing place to make the difficult decision of which pictures to choose. She designed a custom order for us and was happy to make a few changes/alterations even the day before going to print because I'm so indecisive! Upon on arrival of our pictures, they were packaged beautifully, on very high quality paper and mounts, with the frame being so well made. We will definitely be using her again in the future and I would highly recommend to anyone."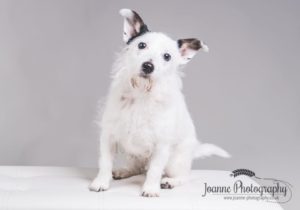 -Lesley S.
"Lucy and I had a wonderful day with Joanne. The pictures are fantastic. Along with the digital pictures I chose to have 4 framed together. I am so glad I decided to have them done as we had to say goodbye to Lucy this week. The pictures serve to remind me of a beautiful loving Lucy Dog."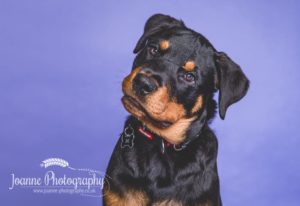 -Gwen M
"The care, attention and patience that Joanne showed to Hunter (rescue Rottweiler pup) was outstanding and resulted in some breathtaking photos. The quality of the photos and final presentation was something I'd never had before and made me feel rather special. The purpose was to capture the nature & character of Hunter and to give his foster family a cherished memory, this was achieved and done with amazing results. I will definitely be returning for another photo shoot to capture how he has grown. Just a pleasure to deal with from start to finish."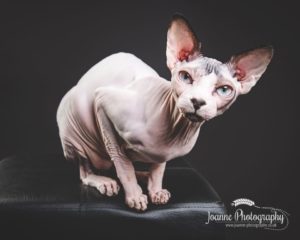 -Faye H.
"We had so much fun with our Sphynx cat Obi! He made himself so at home in the studio and made us all laugh during his session, which was very relaxed! We love the finished photos, they have pride of place in the hallway and make us smile daily! Thank you!"