From framed images, wall art collections to albums and luxury folio boxes!
During your viewing and ordering session you will be presented with samples of our products to help you make a decision. You will be able to decide what type of products will suit your needs best.
We offer  100% satisfaction guaranty. It means there are no obligation to purchase any products if you don't like your images.
You only purchase what you love! Our clients usually select at least 5 images – but most will purchase all their images from their session.
The price of your portraits depends on quite a few elements such as the size and the finish of the image and how many images you are after.
To give you an idea, our framed wall images start at £295, with Wall art collections amd folios starting at £450. Some clients spend a couple of hundred pounds, some spend a couple of thousand depending on how many images and products they are ordering. We have many different products and collections to suit all budgets so we are more than happy to give you a detailed quote over the phone by asking a few questions and working out what may work for you.
PAYMENT PLAN IS AVAILABLE (0% INTEREST) – 20% deposit required
WALL ART
Our wall art ranges from a single piece to a multi designed wall (or on multiple wall space). Every piece is designed to your specifications and you will be able to visualise the finished products on our clever software!
Before coming to your viewing & ordering session, make sure to check which wall you would like your images to be displayed on and take some measurements.
You have four choices of finished wall art: Framed images, modern wood panel, acrylic or framed canvas.
From £295
GO BIG. GO BOLD. GO BEAUTIFUL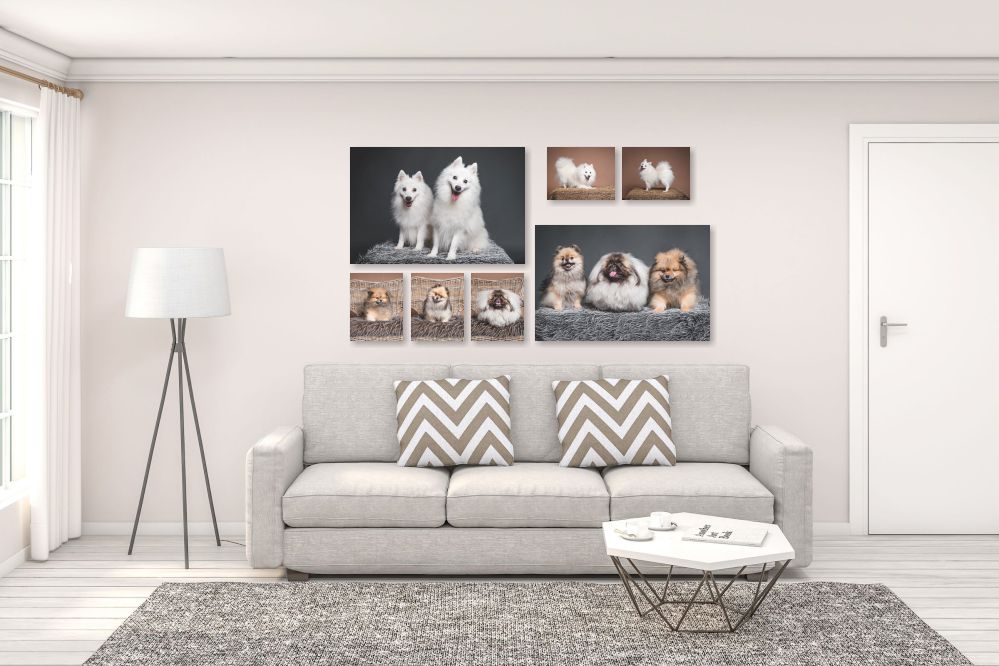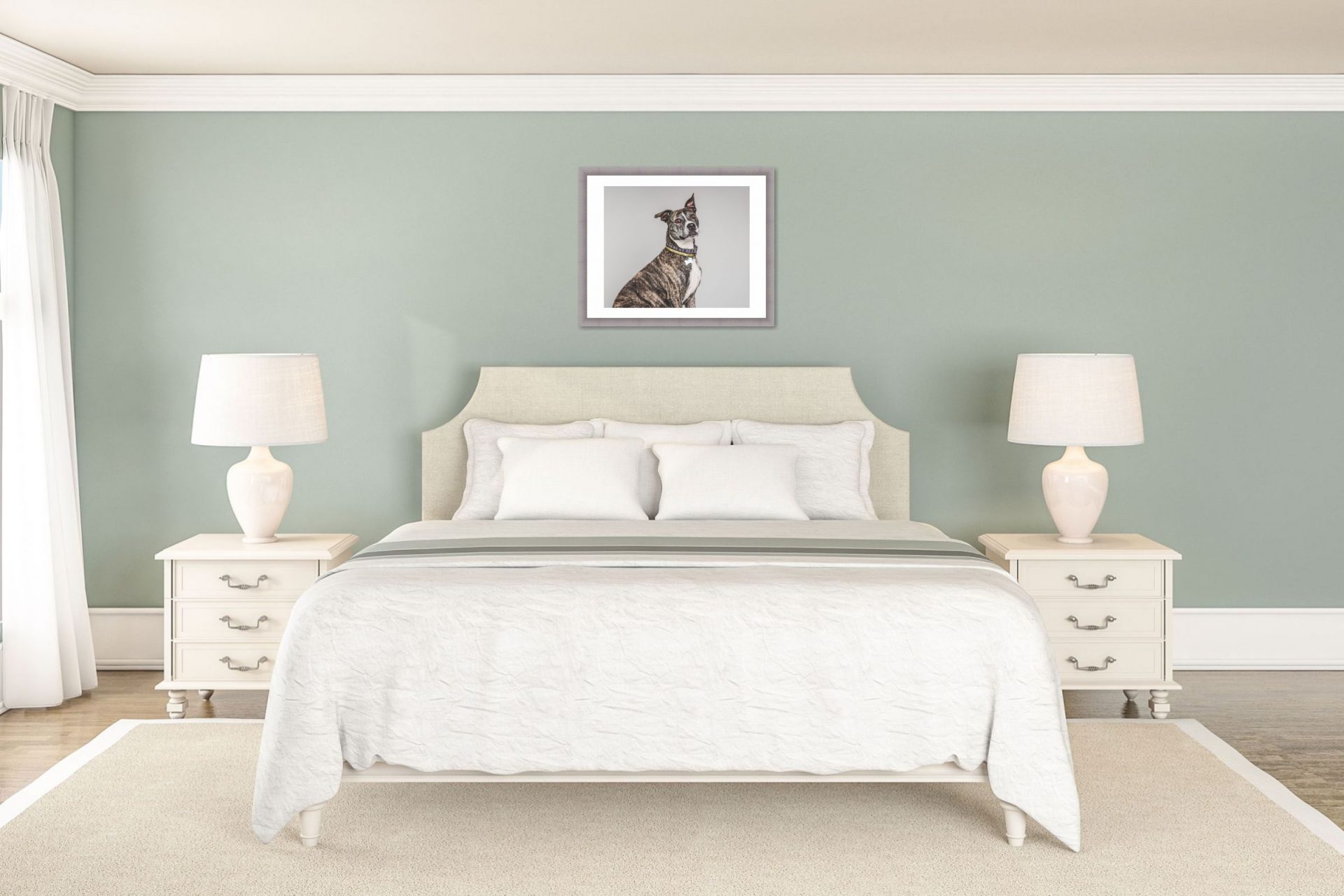 Single image wall art (choice of frames, wood panel or framed canvas).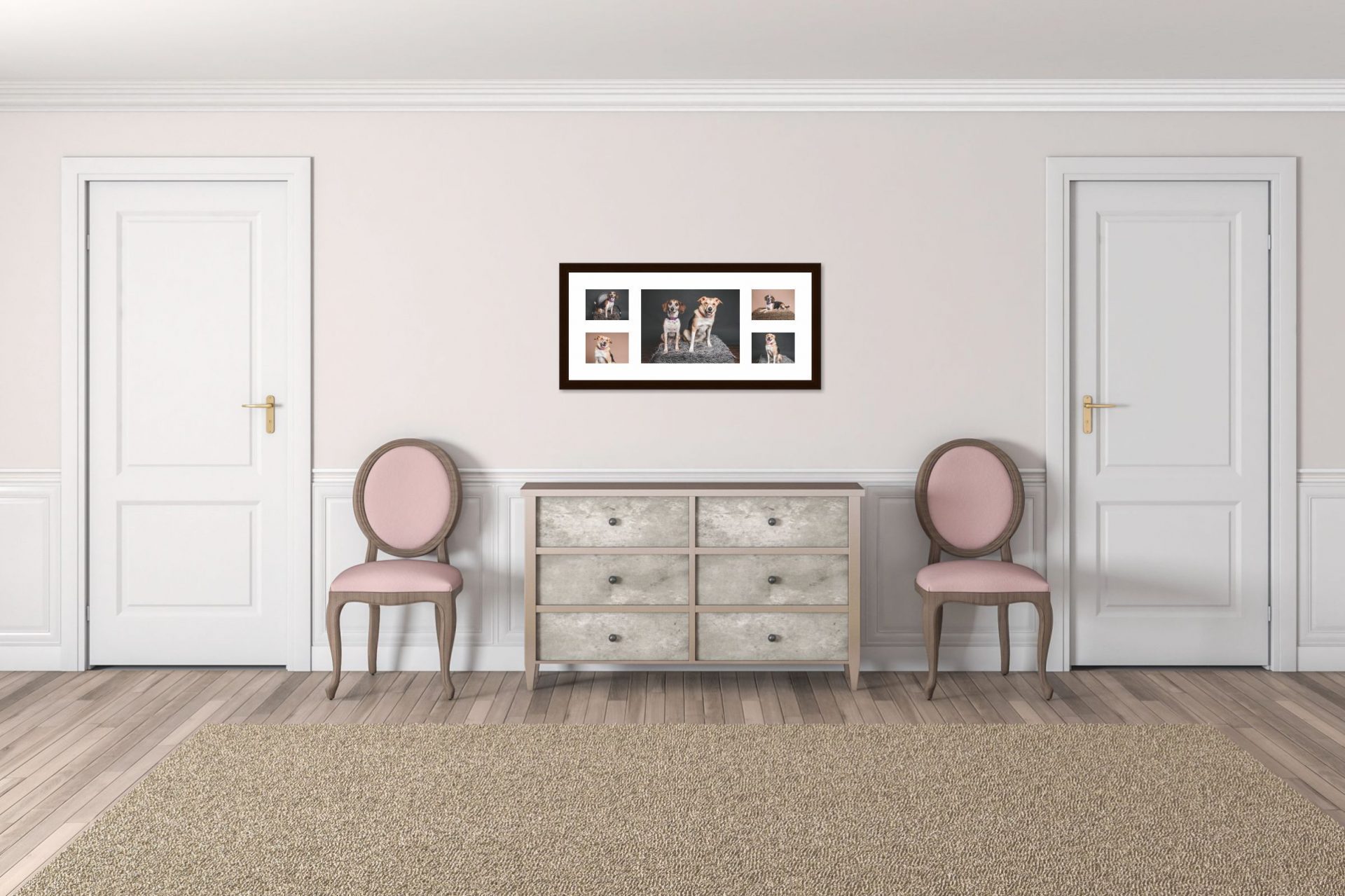 Multi Image Frame Display- from 3 to 7 images in one frame.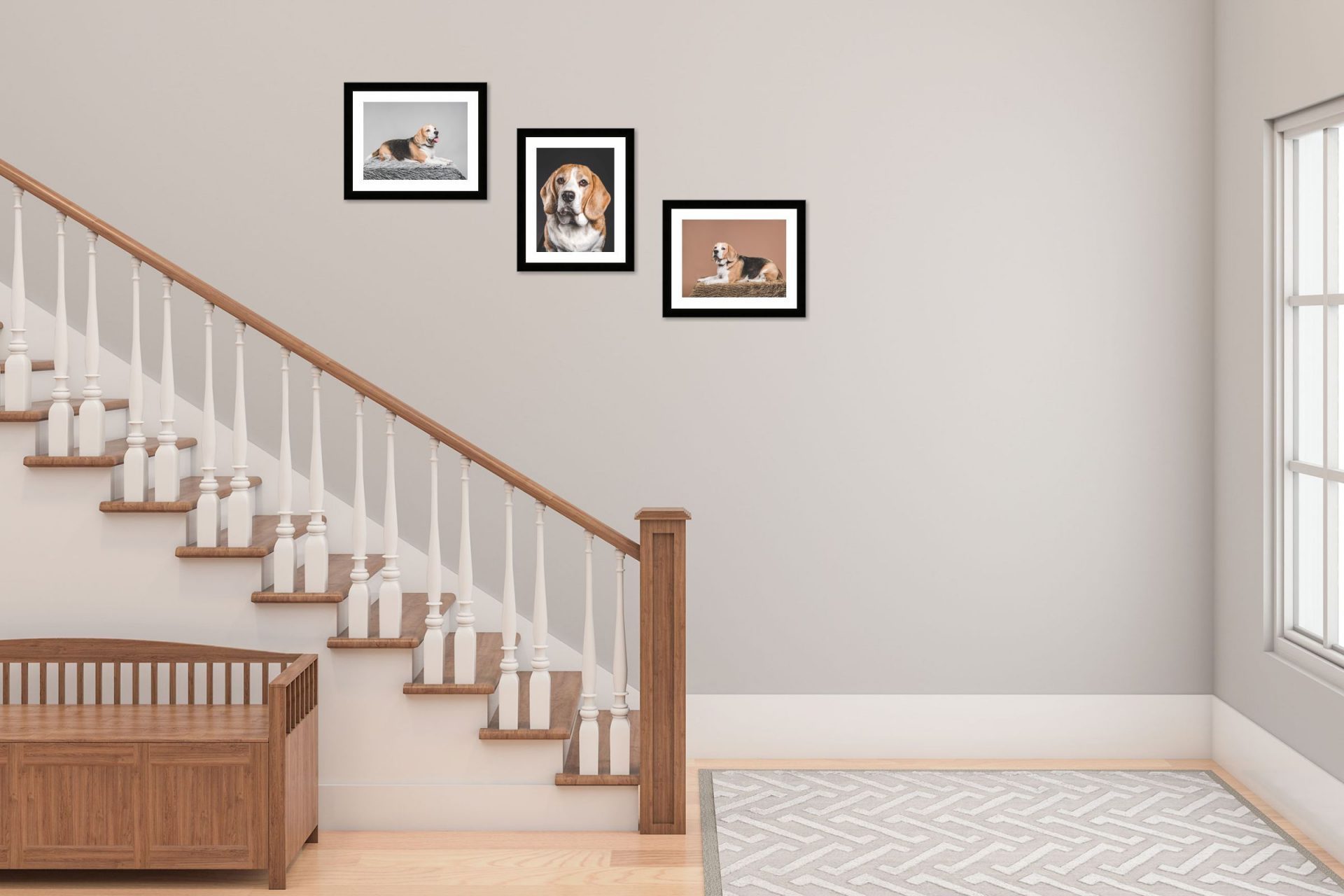 When you purchase 3 wall art of the same size you receive a discount!
LUXURY FOLIOS – "BOÎTE À SOUVENIRS"
Our folio box can contain up to twenty beautiful handcrafted images. You have a choice of two type of folios. One containing mounted prints and the other can be personalised to your pet's name, the images are fixed on the rigid board. Your prints can be displayed on an easel or placed in your own frame. You can change them so you can display different images at different time of the year!  – complete the folio box with your memories.
From £450
VERSATILE. ELEGANT. IMPRESSIVE.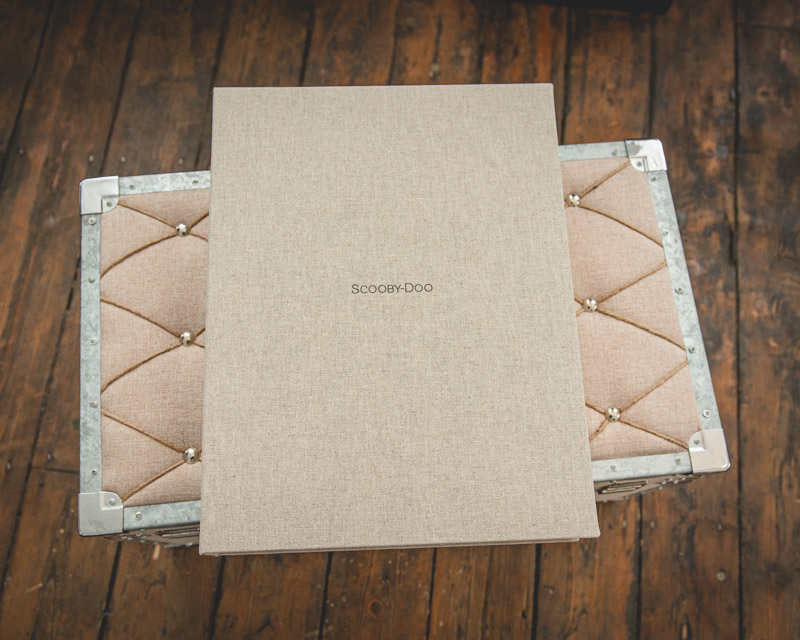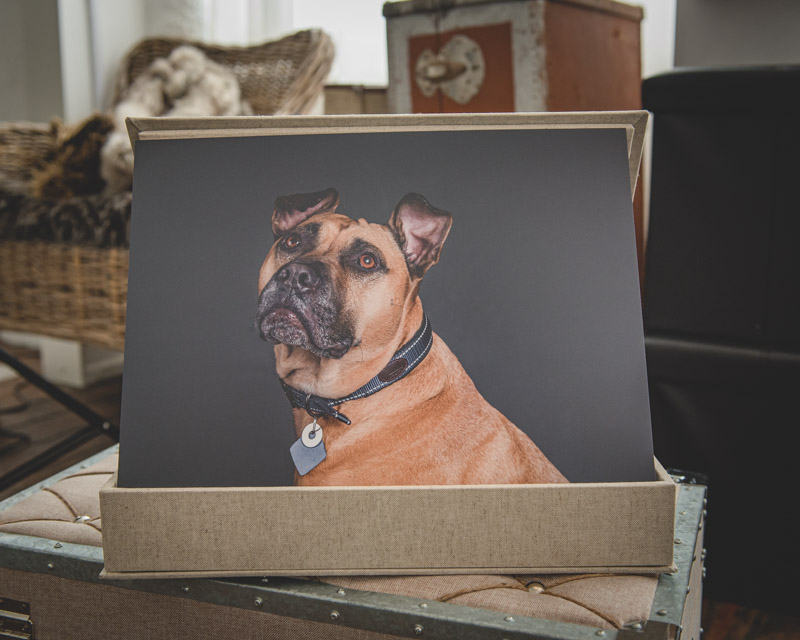 ALBUMS – TELLING YOUR STORY
Tell your story in a beautiful book – starting with 20 images over 10 spreads. Heirloom quality, my gorgeous handcrafted 9×6″ albums are the perfect way to celebrate the memories. Our smaller album holds 20 images and you also receive the matching images(low resolution) on a nifty USB stick.
From £575
Luxury Medium Album (12X8″ or 30X20 cms) – up to 30 images / Lustre paper/Thick paper – 20 Pages £750
You can choose your favourite image on the front of the album and it can then be displayed for everyone to see – almost like a wall art!
HEIRLOOM. OBJECT D'ART. STORY TELLING.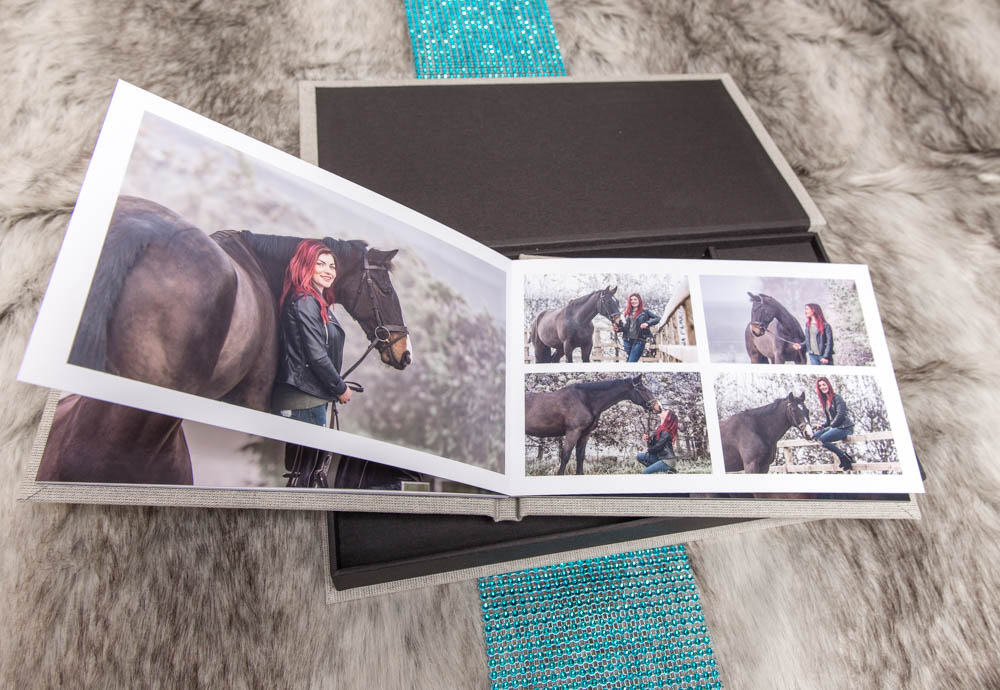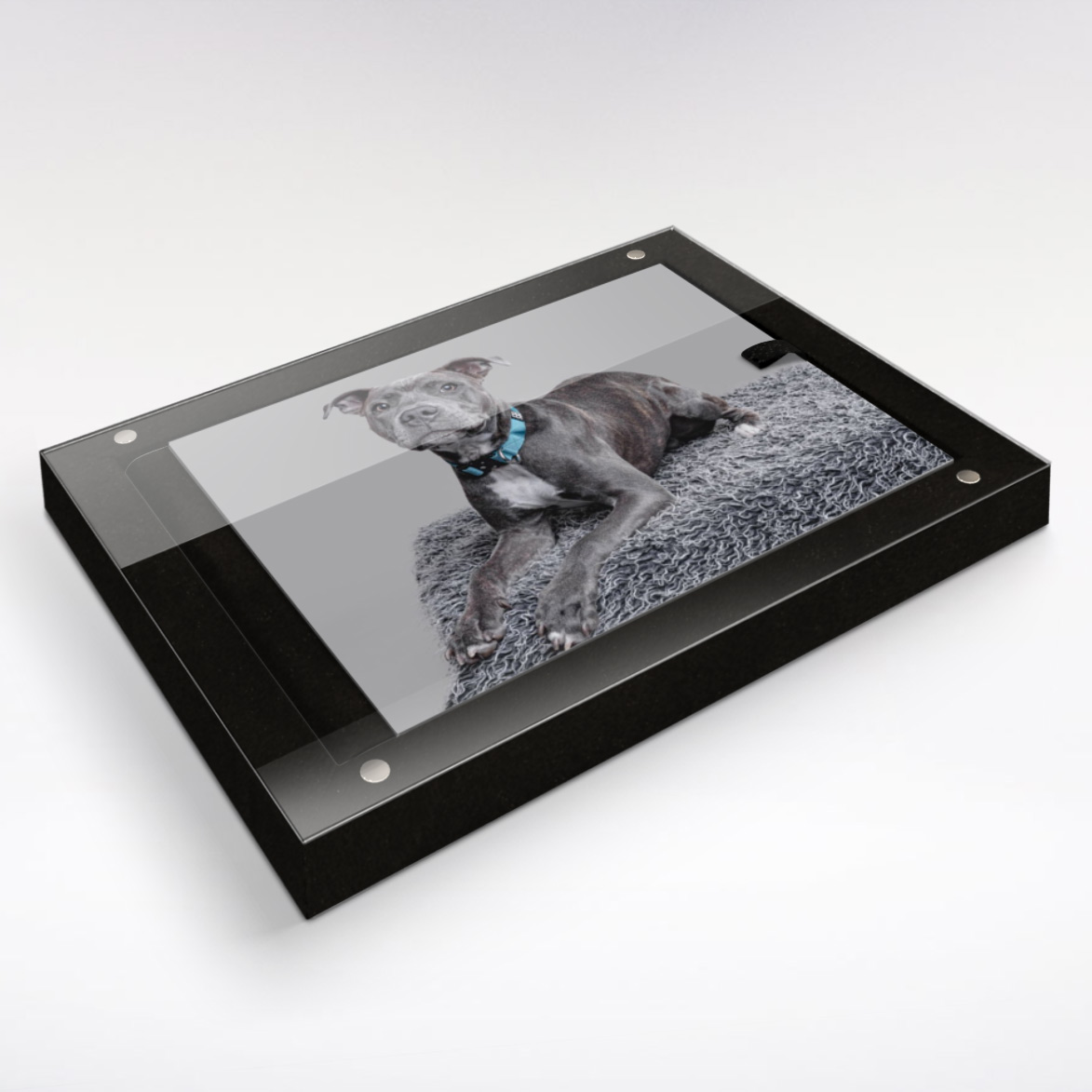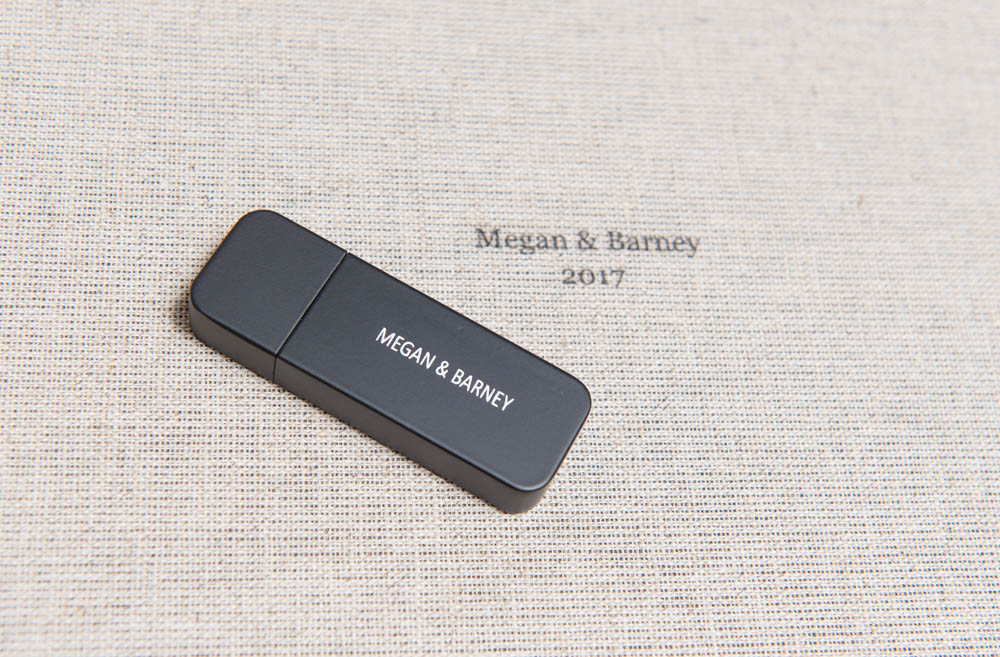 FINE ART PRINTS / DIGITAL COLLECTIONS
FINE ART PRINTS – Our fine art prints are available in collection – from three prints. We have selected the best paper to match the style of photography that is produced at our studio. Many clients mention that our prints make their images look like a painting.
From £225
DIGITAL COLLECTIONS – Our high resolution images start with a collection of five images or more and come with a print release. The print release gives your permission to use the images for personal use which means you can print them as large or as often as your require. They are come with the matching web sized image that you can post on your social medias. Joanne Photography always recommend to purchase them as an addition to our tangible products.
From £350   For Studio sessions: Collection of 5 £350 / Collection of 10 £500 / Collection of 15 £700 / All your files  £900
Or £450 for all your digital images on a USB when purchased with wall art / folios / albums.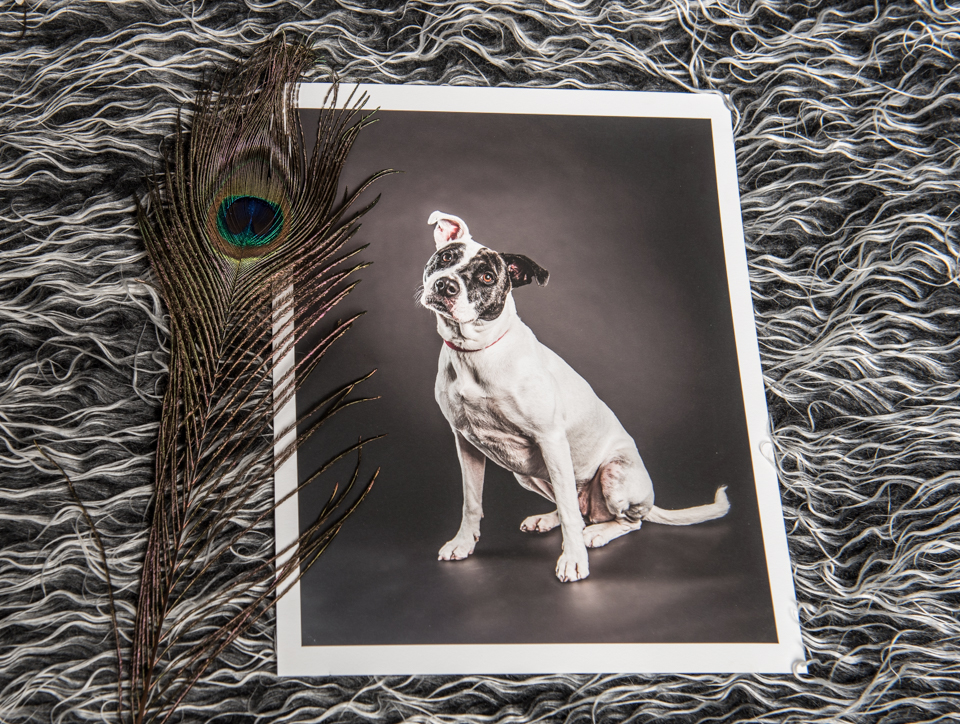 Fine art prints- from 3 prints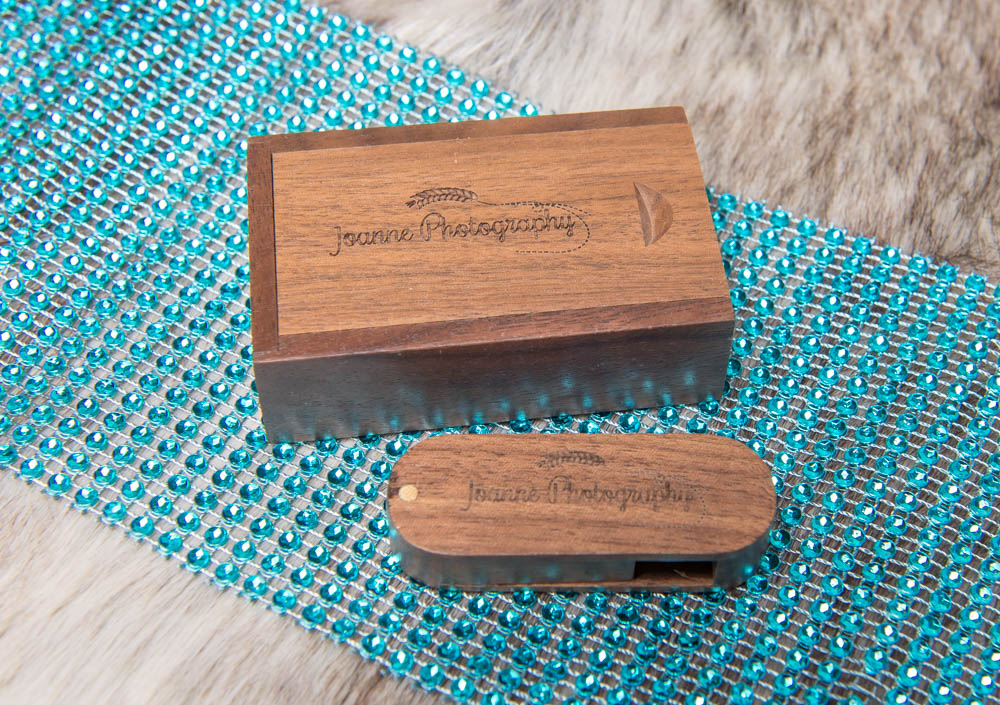 Digital Collections on a custom USB