I have been really busy in the last few months hence why my blog has been pretty quiet !
Since June this year I have started working full time as a professional photographer and I had a lots of things to sort out.
In October, I attended my first show (The Family Pet Show at Event City, Manchester) which as been good in regards to getting customers feedback and getting my name out there. I also have created a Horse calendar 2016 with my own images from previous photo shoots. My calendar is for sale at £12.95 and there are only fifty of them so in limited prints. I also have some mounted limited prints for sale.
I have been to Poland and Canada for commissions with dog and horse owners and of course some commissions here in England.
I only travelled back from Canada a week ago and came back with a lot of beautiful images !
During my stay I worked on four different commissions but I also took the opportunity to see my family and friends as I am originally from there.
My first commission was for a gelding called Moonlight and here you can see some of the images from that session: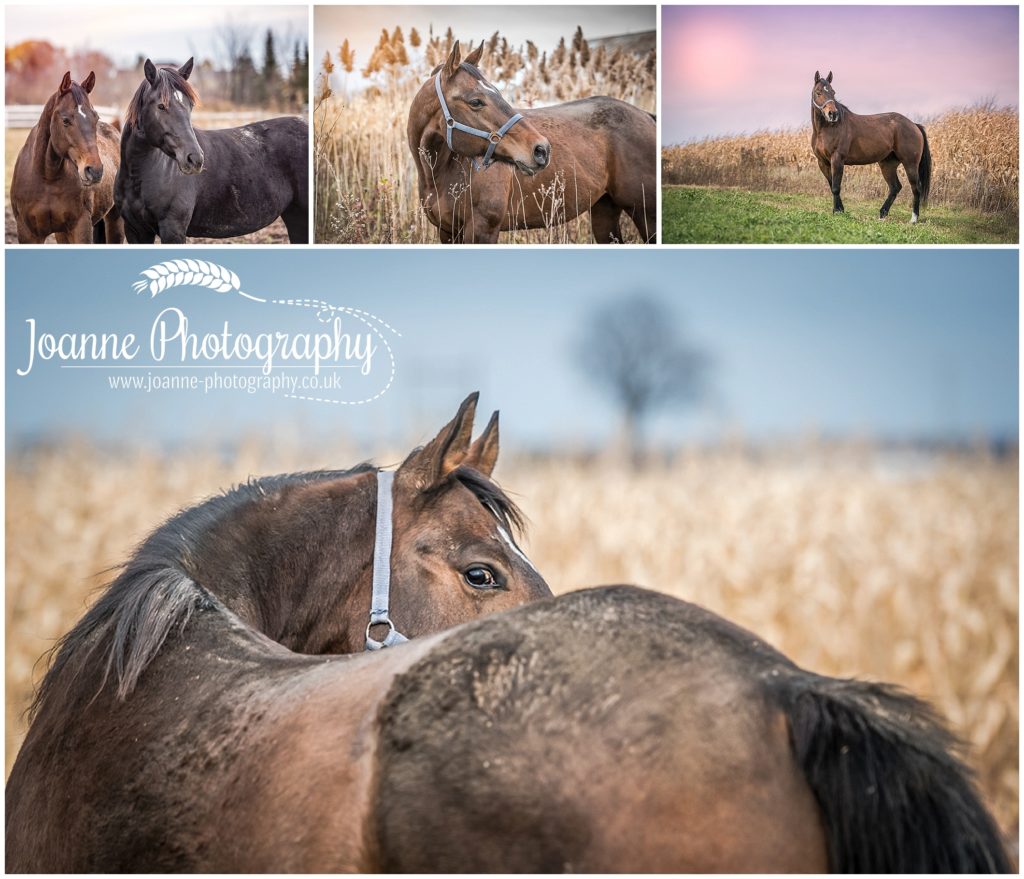 The second session was for a Gypsy Vanner breeder (Les Gitans d'Amérique, Chesterville,Qc,Canada). I still have a lot of images to go through but here are some pictures: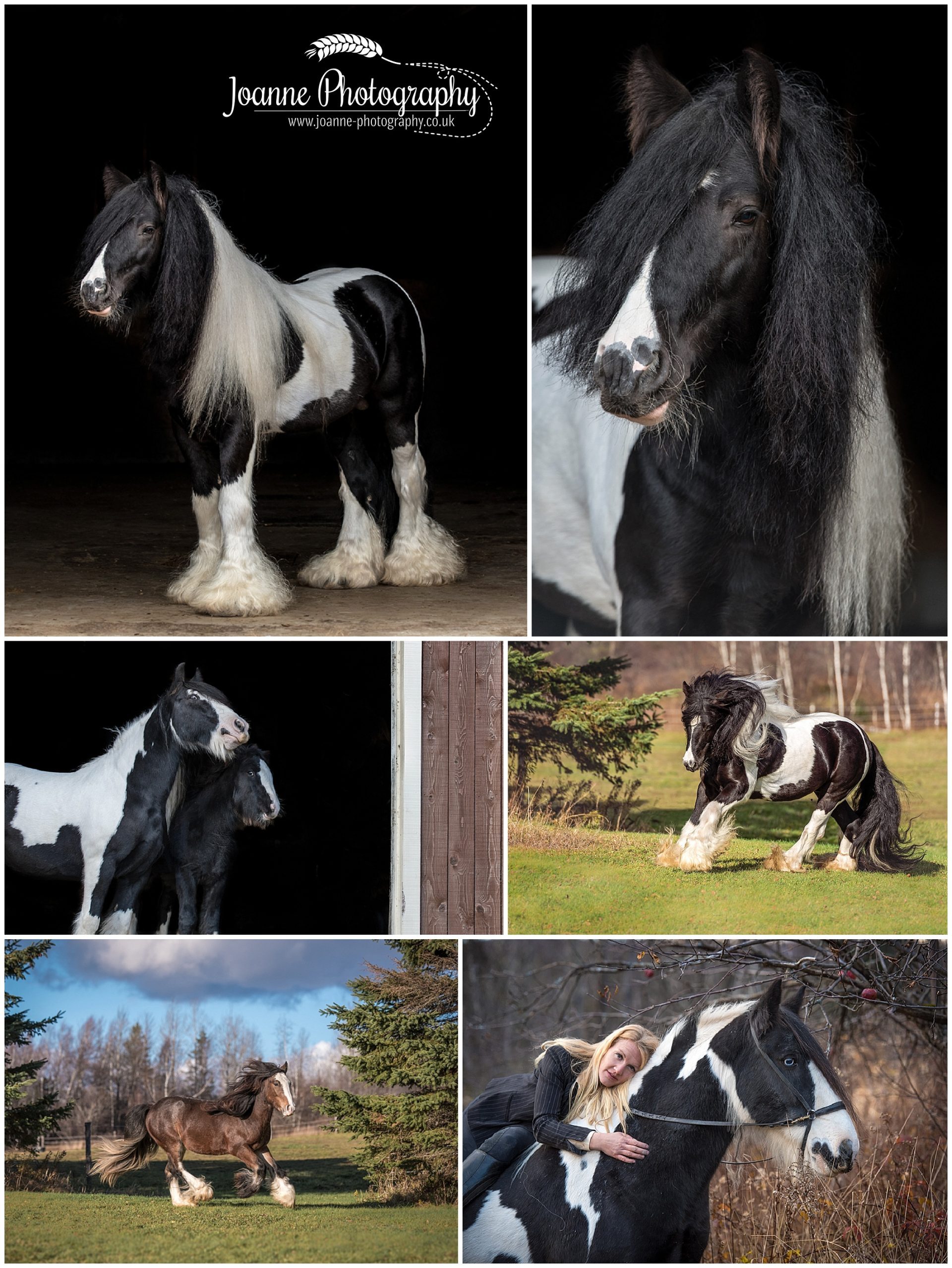 Then I have worked for a lovely couple and their dog (Sherbrooke,Qb,Canada) :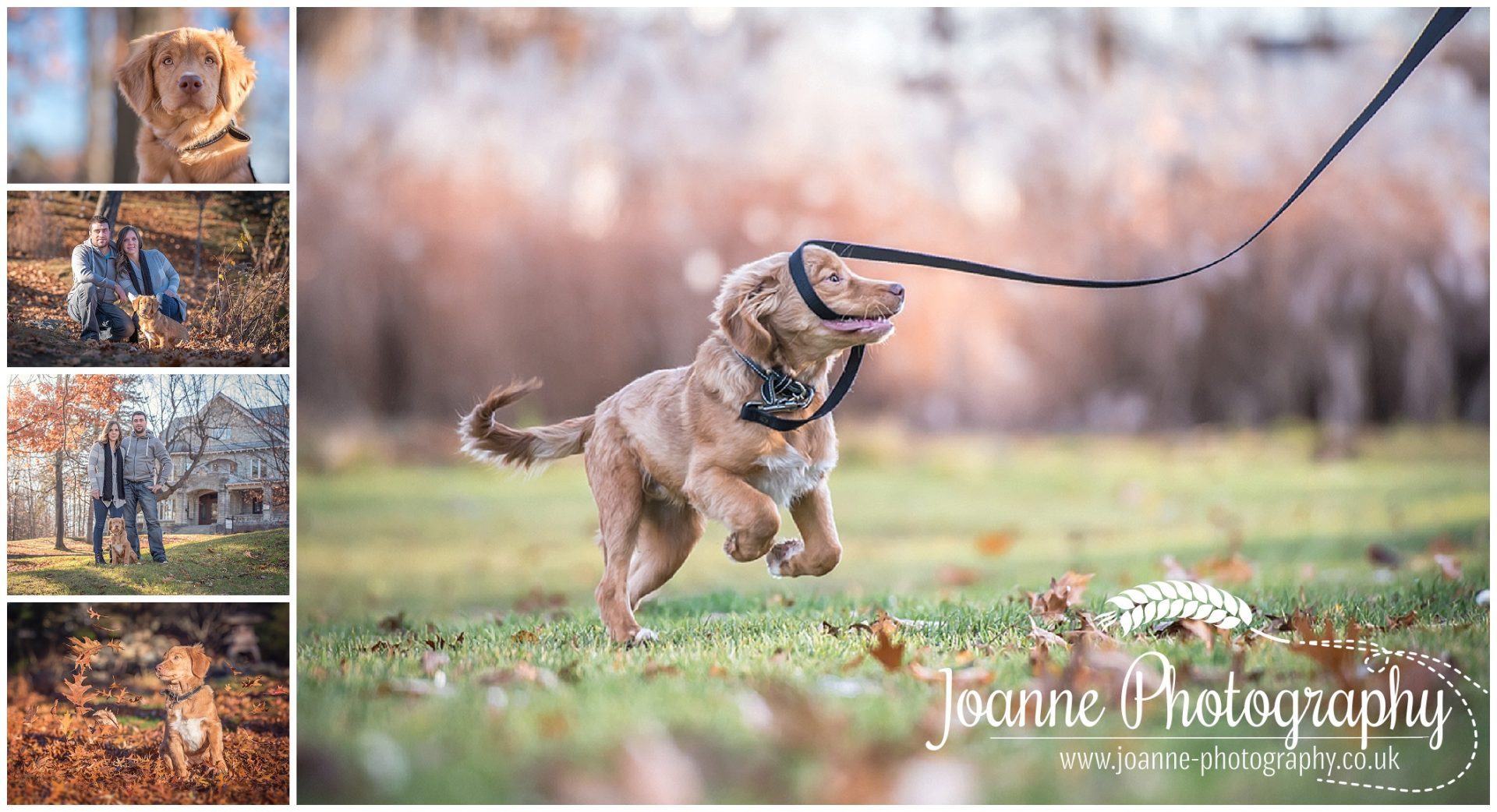 And finally I have worked for a Quarter Horse breeder (Ferme Équestre Excalibur, St-Basile-le-Grand) taking the opportunity of the beautiful sunset they have over there :

I am still busy editing all the images and I can now accept more commissions over here in England.
So do not hesitate to contact me if you would like some beautiful images of your horse(s), dog(s) or/and family.