Stunning Watercolour Pet Portraits from your photos.
(or from a previous photography session at Joanne Photography)
Creating the perfect picture
This limited offer is for all the pet lovers who would love an artistic personalised watercolour portrait of their furbabies.
It's the perfect keepsake for any pet parents.
How it works?
1. Upload the photo(s) that you would like me to use. You can find some tips for this below!
​2. Once you have made your purchase I'll contact you within 48 hours to confirm that the uploaded photo is suitable for the portrait. If necessary, I will help you to take the best image for this.
​3. I will turn your pet's photo into a beautiful artistic portrait. You will receive your digital image(s) in 2-5  business days. If you also select a print these will be posted to you but can take up to 3 weeks.
​4. You will be able to print your digital image up to 10X8 inches..perfect to display on a desktop.
Place your order here – Now on sale – From only £19.95!! (normally £29.95)
Tips to help you to get a great photo, right from your smartphone:​
Eye Contact: Eye contact is not necessary, it just depends on your personal preference.
Eye Level: Take your pet photo at eye level. Get down to be at the same level as your pet when taking photos.
Crop: Upload an un-cropped photo where no body parts are out of the photo (for example ears, nose etc).
Low Resolution: Please avoid blurry photos, screenshots and downloaded photos from social media.
Pose: Take a photo when your pet is sitting up or standing, not laying down.
Light: Outdoor natural daylight always results in the best photos. Most important try to avoid bad lighting and body shadows on your pet.
Some photo examples that work best: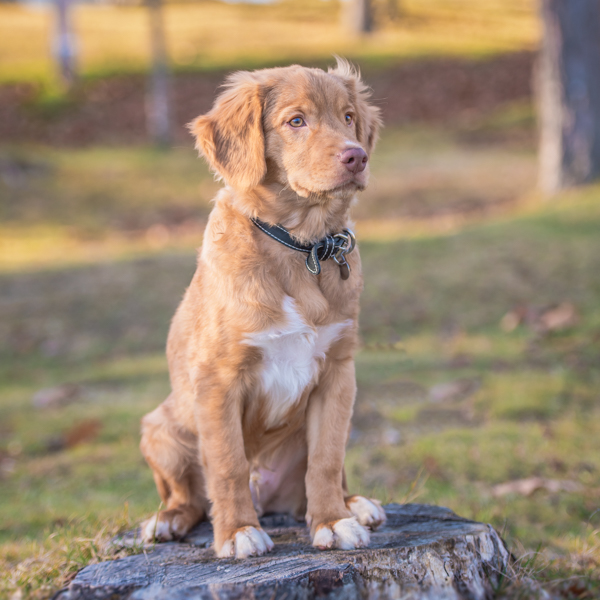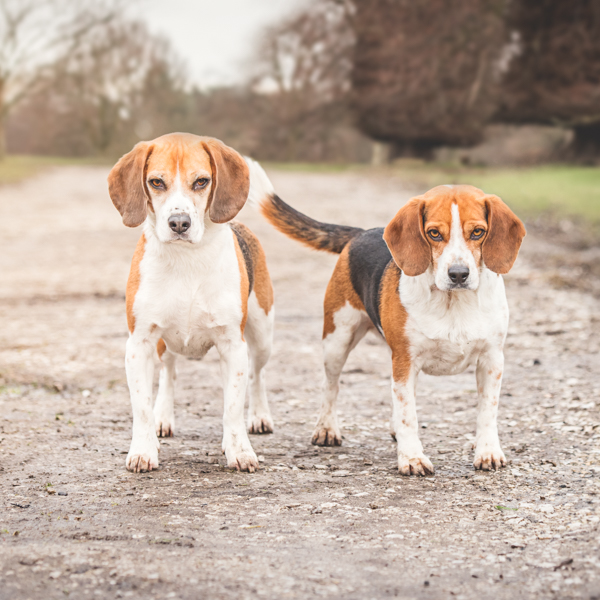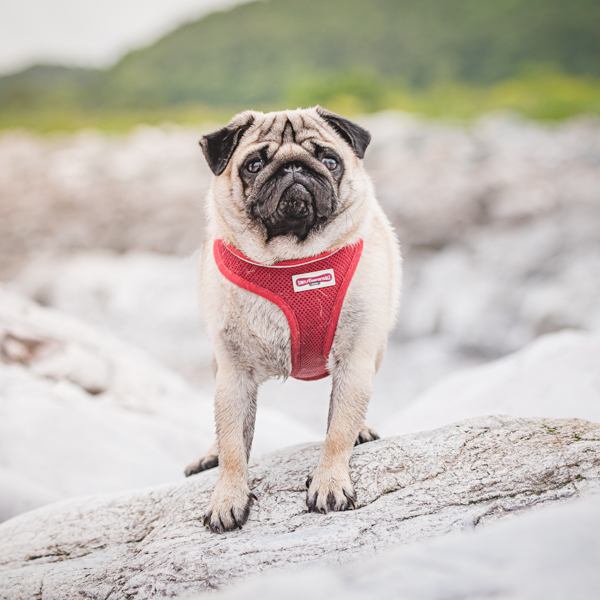 100% Satisfaction Guarantee!
If you are not 100% happy with your custom pet portrait, I will work with you to make it right. Customer satisfaction is my priority.
​
​Digital File & Prints
​For Digital file orders, the size will be printable up to 10×8″ at high resolution (300 dpi). However, if you need a portrait in any custom size, please contact me and I will quote you for it. You will be provided with a link for you to download your file when your commission is ready.
​You will receive your digital a JPG file formats. Digital files can be used unlimited times on unlimited customized products wherever you want. This is for personal use only, for any commercial/business use please contact me first.
​If you have any questions or specific requirements, such as a specific background colour, splash colours, text/name to be written on the portrait, etc., please contact me at info@joanne-photography.co.uk
​Prints will be sent by post and because of the current situation with the corona virus can take up to three weeks to get to you. Prints will be 10X8″ in size, if you would like a different size please contact me and I can send you a quote for a larger size.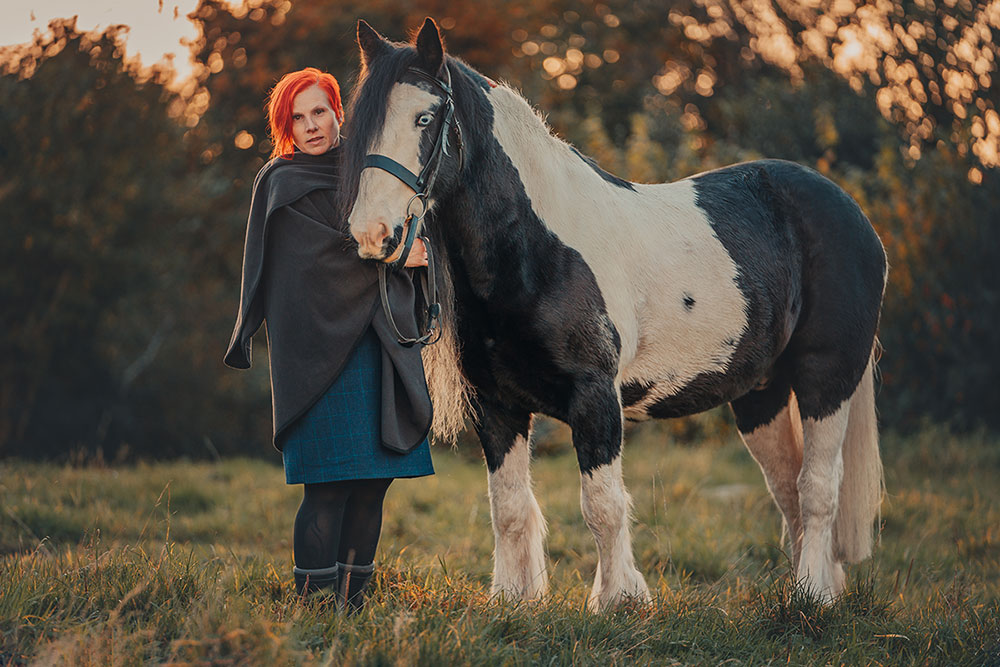 Hi my name is Joanne,
Since I had to close my photography studio's door (because of the situation with the coronavirus) I have been working on creating amazing watercolour from past clients. They are so popular that I have decided to extend this to anyone who wants me to transform their own photos into a piece of artwork.
I create the watercolour with the help of Photoshop (it's a software that I usually use for my photography clients) and it takes me a couple of hours to create these lovely watercolours. I am open to any projects and it doesn't have to be pets only, it can be people's portrait or family portraits as well.
Just contact me with any project and I will get back to you as soon as possible.
Thanks,
Joanne