[vc_row][vc_column][vc_column_text]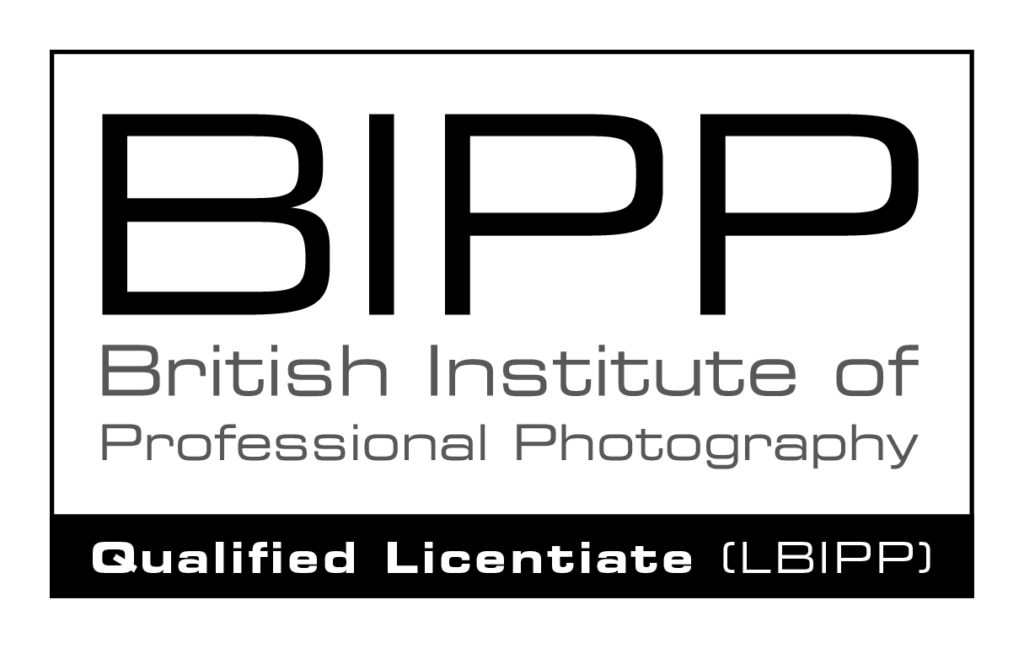 [/vc_column_text][vc_row_inner][vc_column_inner width="2/3″][vc_column_text]
Pet Professional Photographer – LBIPP in Portraiture
I am so pleased to announced that yesterday (after a long, long drive through the rain and wind!), I have been awarded a Licentiateship in the Portraiture category from BIPP (British Institute of Professional Photography).
A lot of work as gone into my application from submitting my first images to be a"provisional" member to being awarded my Licentiateship. In the last few months, I spent a lot of time creating my portfolio and a booklet with my supporting evidence to demonstrate my work.
I have submitted thirty images (equine and dog photography) printed on fine art paper and inserted into a leather portfolio. I also have created a booklet for my supporting evidence detailing my journey into photography.[/vc_column_text][/vc_column_inner][vc_column_inner width="1/3″][vc_single_image image="4958″ border_color="grey" img_link_target="_self" img_size="medium"][/vc_column_inner][/vc_row_inner][vc_column_text]
What's Next?
I will continue to work on improving my skills (editing, technical, artistic and marketing!)in the years to come. I think there is never a time where a photographer can say they know everything !
I want to give all my clients the best experience they can possibly wish for and images they can keep forever. I want to be THE best horse and pet photographer possible and will continue working on personal project to bring new ideas.
It has been a long journey that started over twenty year ago (when I first felt in love with photography), over the years photography took a backstage at some point. However in the last few years my passion came back in full force and I know this is my call and this is what I want to do for the rest of my life !
Looking for a photographer?
If you are someone who is looking for an equine, pet or family professional photographer please have a look through my website to see if my style suits you. You can either contact me by email (info@joanne-photography.co.uk) or phone me at 0161 2923032.
I will be happy to have a chat with you to see if I am a good match to work on your commission.
You can find below a sample of the images I have submitted in my portfolio.
[maxbutton id="7″][/vc_column_text][vc_gallery type="image_grid" interval="3″ images="4962,4963,4968,4964,4965,4966,4970,4969,4971,4974,4973,4972″ onclick="link_image" custom_links_target="_self"][/vc_column][/vc_row]